Should I File An Injury Claim With An Insurer Or A Lawyer?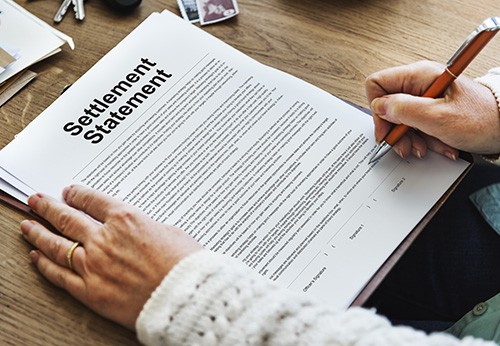 Typically, it's wise to consult with a personal injury lawyer before filing a claim. Although you can directly file a claim with an insurer, their aim is often to limit the payout. A lawyer like Neal Peton from Peton Law, Keizer, OR, will protect your rights, accurately assess the value of your claim, and ensure you get the compensation you deserve. Remember, insurers have skilled lawyers on their side, so having your own professional legal assistance is crucial.
How Can A Personal Injury Lawyer Help Me With My Claim?
A personal injury lawyer brings valuable expertise to your claim. They can accurately calculate the compensation you deserve considering all your losses. They also handle negotiations with insurers, which can be complex and stressful. If necessary, they can also represent you in court. Neal Peton and his team at Peton Law have extensive experience in handling personal injury claims and can guide you through the process, ensuring your rights are protected.
Types Of Claims Handled By Our Salem Injury Lawyers
When dealing with a personal injury case in the West Salem, Oregon area, it is vital that you work with a law firm that has diverse experience in these matters. For years, Peton Law has been representing injury victims across a vast array of circumstances. This constant exposure to new claims enables Mr. Peton to make quick and strategic decisions for his clients every time.
Attorney Neal Peton is equipped to represent individuals who have been victims to:
● Motor Vehicle Accidents
● Bicycle Accidents
● Nursing Home Negligence
● Pedestrian Accidents
● Trucking Accidents
● And More…
Types Of Damages Eligible For Compensation With A Personal Injury Claim
An injury can cause many more repercussions than just physical harm to one's body. If you were involved in an accident, you may be eligible to receive compensation for:
● Medical bills
● Future medical bills/ongoing healthcare
● Pain and suffering
● Diminished value of your vehicle
● Wrongful death
● Disfigurement/dismemberment
● Lost Income, vacation, sick or personal time
● Emotional Injury
● Property damage
● And More…
By working with a professional personal injury compensation lawyer, you can be sure that all aspects of your claim are accounted for – thus, giving you the opportunity to recover the financial resources you deserve.