PERSONAL INJURY AND BANKRUPTCY ATTORNEY
Representing individuals for accident injuries and bankruptcy.
Personal injury attorney
The team at Peton Law is dedicated and experienced in helping clients who are injured in a wide range of accidents, including:

Personal injury
Car crashes
Commercial trucking accidents
Pedestrian and bicycle accidents
Wrongful death
Nursing home negligence and abuse

Every case is unique, therefore we take a strategic and highly personalized approach to getting our clients the compensation they want and deserve. We work closely with you to earn your trust and respect, so that we can best represent you. We work to maximize results while minimizing stress and inconvenience while your case is pending.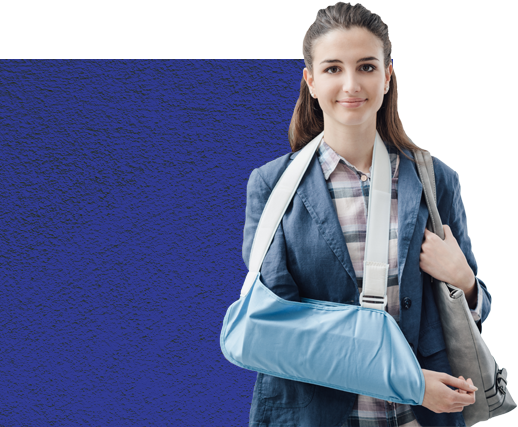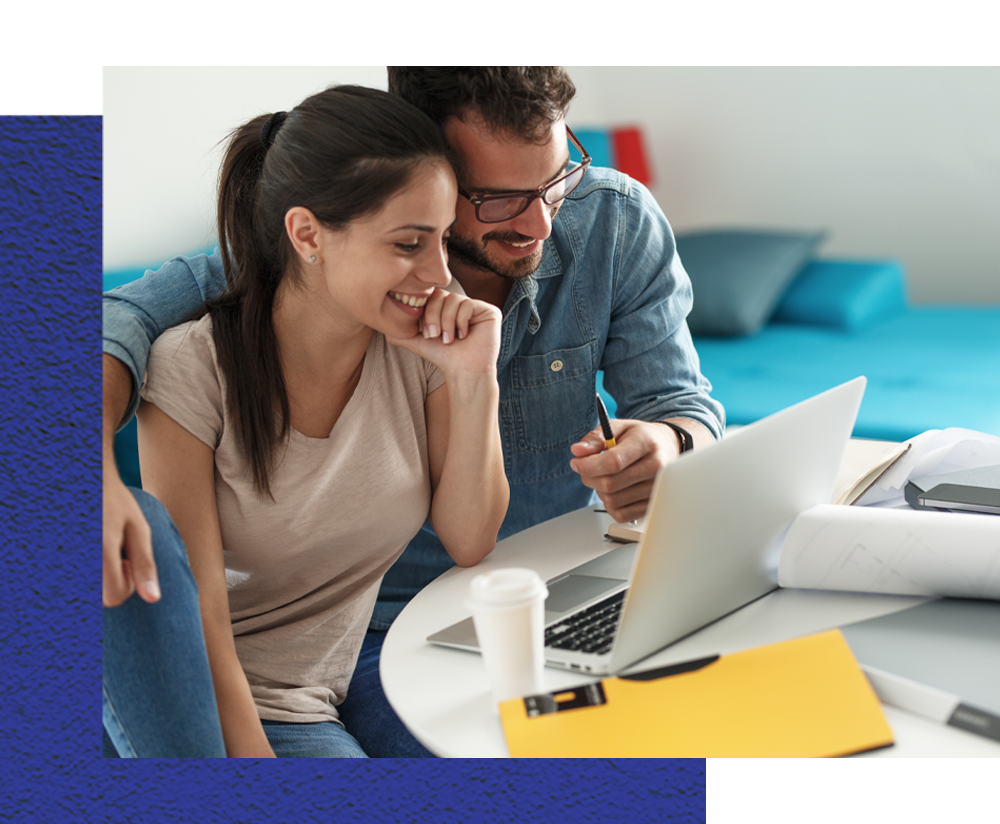 Filing for bankruptcy
Honest, hardworking people sometimes fall behind on bills. Job loss, health problems, or simply overextending home or business expenditures can place your finances at risk. Financial worries cause embarrassment, feelings of failure, and overwhelming stress from fear of losing one's home or property.

Bankruptcy laws protect your home, car, income and property—and we're here to ensure you get the maximum protection allowed by law. Whether you need to file for bankruptcy or consider debt settlement or reorganization, we'll help you make the right choice.

At Peton Law, we take the time to listen to your concerns without judgment. We want to know what's going on in your life so that we can help you move forward with confidence to reclaim your financial health.
"Growing up, I was taught a strong sense of right and wrong, which translates in my law practice. Insurance companies aren't always willing to take responsibility for the mistakes of their insureds. My passion is fighting hard to hold the responsible party accountable for his or her actions and get results for my clients."
—NEAL PETON, ATTORNEY AT LAW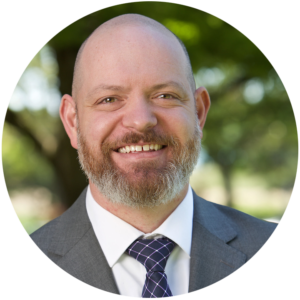 What Our Clients Say About Us
"Neal Peton is amazing! I was in a car accident and hiring him as my attorney was the best decision I made. It allowed me to focus on healing while he took care of the rest. Neal was attentive, knowledgeable and always had my best interests in mind. I would highly recommend him to anyone who needs a personal injury attorney."
"Peton Law has a great staff. I was referred to Neal for my car accident and he made my life so much easier. I didn't have to stress over talking to the insurance company deadlines or dealing with paperwork. Definitely worth it and I highly recommend him! 
GET THE LEGAL HELP YOU NEED.
GET IN TOUCH.
If you're in need of representation in a personal injury or bankruptcy case, Peton Law can help. Our legal professionals are experts in personal injury and bankruptcy law. We advocate for the best possible outcome for our clients—and we get results. Contact us today to find out how we can help you.