Experienced Oregon Personal Injury and Auto Accident Attorney
Challenges emerge at various points in everyone's lives, but some have the potential to be much more severe than others. For example, facing life-altering injury, severe damages one's property or body, and financial hardship all have the power to derail your life as you knew it and turn it upside down. However, with the help of the right attorney in Keizer, OR, some of these challenges can be mitigated or made right in the end.
Attorney Neal Peton has the experience and tools to help clients in many situations, ranging from personal injury, auto accidents, wrongful death and nursing home neglect. While many of these situations may seem insurmountable, with the knowledge and tools gained over a career of helping countless satisfied clients, Peton Law is a sanctuary for those struggling with legal issues and wrongdoings of many kinds.
Meet Attorney Neal Peton
"Growing up, I was taught a strong sense of right and wrong, which translates in my law practice. Insurance companies aren't always willing to take responsibility for the mistakes of their insureds. My passion is fighting hard to hold the responsible party accountable for his or her actions and get results for my clients."
—NEAL PETON, ATTORNEY AT LAW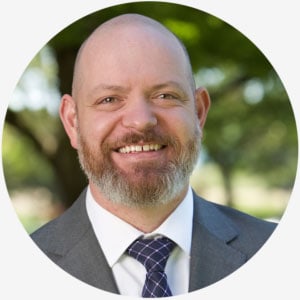 Let Us Help You Resolve Your Legal Difficulties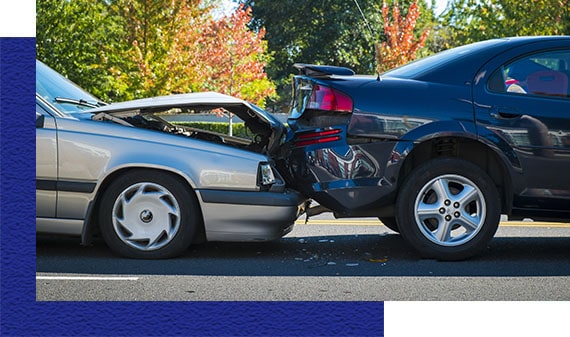 Unfortunately, traffic can be incredibly unpredictable, leading to unexpected crashes spanning a gambit of possible situations. It may be a standard vehicle-on-vehicle collision, or possibly something more complex like a trucking accident involving the agency or a crash by an automobile with a pedestrian. Regardless, finding a Car Accident Lawyer is always an excellent place to start.
Luckily, at Peton Law, many clients have been satisfied with their counsel, and attorney Neal Peton has become specialized in many areas of accident law. As an Auto Accident Attorney, you can count on him to ensure you receive the maximum worth your case deserves. Since auto accidents can leave such a lasting impact on your life, it is not the time to represent yourself independently.
Especially in auto collisions with pedestrians or bikes, the legal counsel you receive can make the difference in thousands of dollars recovered or potentially recovering any monetary damages at all. A Bicycle Accident Lawyer will be well versed in ensuring your rights are protected as a member of traffic and providing your case will be handled in a form most beneficial to you. This is doubly true in cases of pedestrian accidents. Since vehicles have so much more destructive potential than the object with which they collide, the consequences can be catastrophic.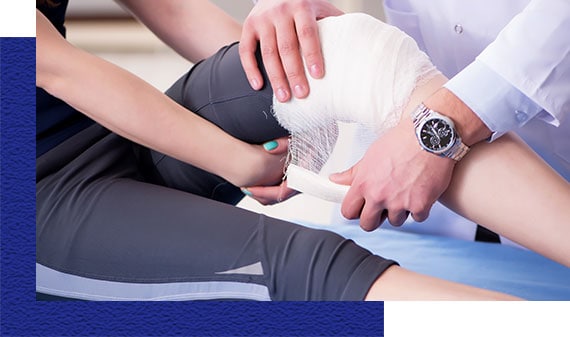 Life is dangerous, and many of the situations we encounter on a daily basis can potentially lead to chronic sources of pain and potential lifelong disability. Since the nature of personal injury is so spontaneous, it is essential to know of a Personal Injury Attorney near you to assist in navigating the complex legal situation to come. Unfortunately, insurance companies often attempt to minimize your claim to the highest degree, limiting the level of recovery you can achieve. However, enlisting the help of an attorney is the first step to ensuring you get the compensation you deserve.
While it can be challenging to determine the exact worth of a potential case without first discussing the situation surrounding the injury, it is critical to find a Personal Injury Attorney as soon as possible to begin the process of filing a claim. Therefore, if you or a loved one have been the victim in a situation of personal injury, contact Peton Law as soon as possible in Keizer, OR.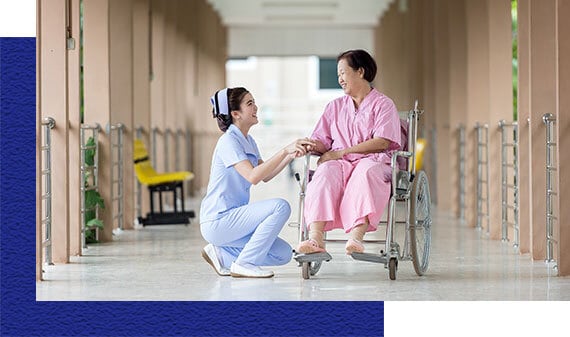 When sending a loved one to be cared for in a nursing home, it is expected that they will be treated with the pinnacle of care and respect. Unfortunately, however, this is often not the case. Reports of elder abuse and endangerment have been widespread, so ensure your loved one is protected if the worst should happen. With an attorney specializing in Nursing Home Neglect Lawsuits on your side, you can rest easy knowing that the situation will be put to an end, and your loved one will be taken care of properly in the eyes of the court.
What Our Clients Say About Us
"Neal Peton is amazing! I was in a car accident and hiring him as my attorney was the best decision I made. It allowed
me to focus on healing while he took care of the rest. Neal was attentive, knowledgeable and always had my best
interests in mind. I would highly recommend him to anyone who needs a personal injury attorney."
– C. WATT
Take Your First Step Towards To Recovery
The first step on the road to recovery and financial freedom occurs when you make the all-important decision to call and schedule your initial consultation with attorney Neal Peton. At Peton Law in Keizer, OR, you will find a degree of service and experience unmatched in the region. With the right attorney on your side, you can gain the peace of mind that every necessary resource will be available to you, and you will be able to accomplish your long-held legal goals.
During the consultation, we will discuss your situation, the goals you have in resolving it, and the strategies for success that will work for you. Don't hesitate, though, as time is of the essence in many cases of such importance. Call Peton Law today!