What Can A Personal Injury Claim Achieve?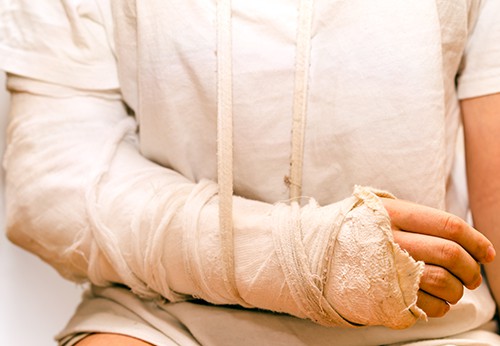 A personal injury claim can provide you with the financial resources to reimburse you for your past and future losses. This will be instrumental in allowing you to properly recover while holding negligence and/or malicious intent accountable.
By working with an injury accident lawyer, you will have the opportunity to recover financial compensation for expenses and damages such as:
Medical bills
Property damage
Ongoing health care
Diminished value of your vehicle
Pain and suffering
Emotional losses
Dismemberment/disfigurement
Loss of income, vacation, personal, or sick time
Wrongful death
Whatever losses you may have suffered in the wake of your injury, it is important to get back what you are owed. The best way to do this is by establishing a viable legal strategy that analyzes your losses and provides you with the tools to reclaim them.
How A Personal Injury Claim Lawyer From Our Firm Can Help You
A personal injury settlement attorney is integral to helping you obtain the restitution you deserve. By going over evidence pertinent to your case, negotiating settlements, interfacing with law enforcement and insurance companies, and drafting legal paperwork, an attorney is key to the success of any personal injury claim.
The primary goal of a lawyer is to take the legal burden off of your shoulders so you can focus on what matters most: your health and recovery. By allowing a legal representative to manage your case, you will have access to all the resources you need to resolve your case with the best available outcome.
Personal Injury Cases That Peton Law Is Equipped To Handle
Peton Law has a distinct approach to personal injury cases that sets us apart from the rest. Utilizing our diverse understanding of the law, our firm draws from our extensive experience to help you make productive decisions about your case.
Our firm is proud to offer a comprehensive suite of personal injury services, including:
Motor Vehicle Accidents
Bicycle Accidents
Pedestrian Accidents
Trucking Accidents
Nursing Home Negligence
And More…
Take care of your injury the right way by working with an adept attorney that is able to help you find financial relief.