Personal Injury Matters That Peton Law Is Equipped To Handle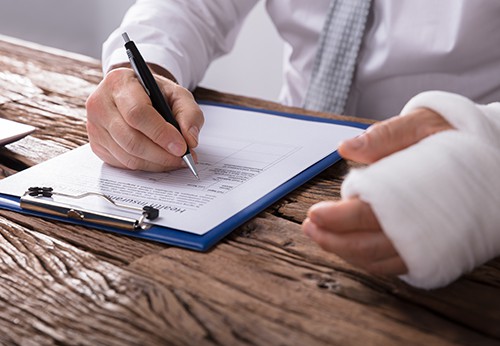 Peton Law is a multifaceted law firm that has helped countless clients acquire substantial financial compensation for the injuries they have suffered. Over the years, Attorney Neal Peton has cultivated a legal approach that puts the needs of his clients first no matter what.
Having a personal injury claim lawyer that understands the full scope of the law is critical to the success of your case. At Peton Law, we are pleased to offer a comprehensive suite of legal services related to personal injury to our clients of Salem, Oregon. We offer professional representation to those who have been affected by:
Car Accidents
Trucking Accidents
Bicycle Accidents
Pedestrian Accidents
Wrongful Death
Nursing Home Negligence and Abuse
And More…
No matter what the nature of your injury may be, your legal protection matters. Peton Law understands that you need the help of a professional as you seek your personal injury claim. Our firm stands ready to assist you in whatever capacity is necessary so that you can move forward toward a bright and successful future.
Why Hire A Personal Injury Settlement Lawyer To Help You Obtain Fitting Compensation?
A personal injury compensation lawyer will play a major role in ensuring that you receive fair and just restitution for your losses. The legal procedures involved in personal injury claims are complex and confusing. By working with a lawyer that understands the nature of this process, you can be sure that every aspect of your claim will be handled with confidence and professionalism.
An attorney will help you gather evidence pertaining to your claim, which will be paramount in proving the circumstances behind your case. In addition to this, legal representation will interface with the insurance company involved and negotiate the terms of compensation on your behalf.