The Personal Injury Matters That Peton Law Is Equipped To Handle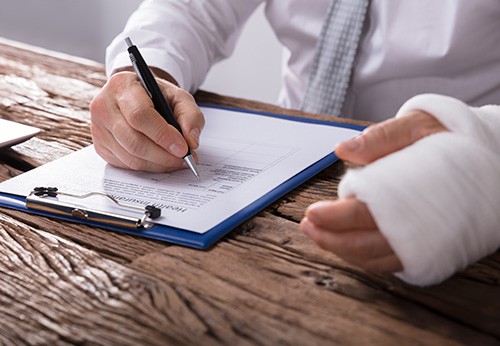 At Peton Law, we pride ourselves on our multifaceted approach to personal injury law. By having a diverse understanding of personal injury legal proceedings, we have the tools required to make informed decisions about your claim.
Having an attorney on your side that is well-versed in fighting for victims of injury is paramount. Our firm is pleased to provide our clients of Albany, Oregon a comprehensive suite of personal injury services for those who have been affected by:
Car Accidents
Trucking Accidents
Bicycle Accidents
Pedestrian Accidents
Wrongful Death
Nursing Home Negligence and Abuse
And More
Peton Law: We Stand With Our Clients Of Albany, Oregon
Being involved in an accident is traumatizing. Let us help by providing you with the legal support you deserve.
Are you seeking a qualified and experienced personal injury settlement attorney in Albany, Oregon? Look no further than Peton Law. With our years of experience at your disposal, there's no question that you will have the strongest legal representation available by working with us.
Peton Law is a client-centered law firm that tailors our approach to each and every client we work with. No two personal injury cases are the same, that's why we take the extra time to analyze the intricate details of your particular situation. This allows us to devise a legal strategy that is best suited to win and provide you with the compensation you deserve.
To get started with a proactive legal plan, contact our office to set up a free initial consultation today!