Personal Injury law involves civil cases where an injured party obtains compensation from the person or company responsible for their injuries. A broad category of law, personal injury includes automobile accidents, public transit accidents, airline accidents, an accident which occurred at work, construction site injury, being injured as a result of using an unsafe or faulty product, and other situations that have caused harm.
Physical and Psychological Injuries
Personal injury isn't always physical in nature; the injury could also be psychological. A psychological injury may involve any number of physical injuries, and may manifest as mood or emotional injuries (such as depression, anxiety, or chronic fear), or post-traumatic stress disorder (PTSD). The cause of  psychological injury can result from: 
Life-threatening or disfiguring physical injury
Witnessing close family members experience trauma (also called bystander trauma)
Narrowly escaping serious injury following a traumatic event
The exacerbation of a pre-existing condition due to negligence or injury
Loss from inability to do what you could before the accident
Loss from being able to work as you could before the accident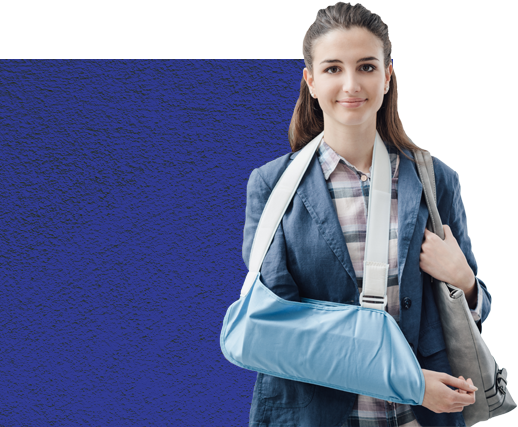 Damages You May Be Eligible to Receive
Depending on the severity of your injuries, you may be eligible to receive compensation for the following expenses and damages:
Medical bills
Future medical bills / ongoing health care
Lost Income, vacation, sick or personal time
Pain and suffering
Disfigurement / dismemberment
Emotional Injury
Wrongful death
Property damage
Diminished value of your vehicle
In many cases, you may also be awarded punitive damages, meant to punish the negligent party for their wrongdoing and to deter future negligence.
WHAT IS COMPARATIVE NEGLIGENCE?
Any failure on your part to exercise reasonable care to prevent personal injury may mean that you and the other party are both at fault, to some degree. That does not mean you shouldn't be compensated for your injury. A personal injury attorney can help you receive compensation for medical costs, lost wages and lost future earnings, and pain and suffering and punitive damages.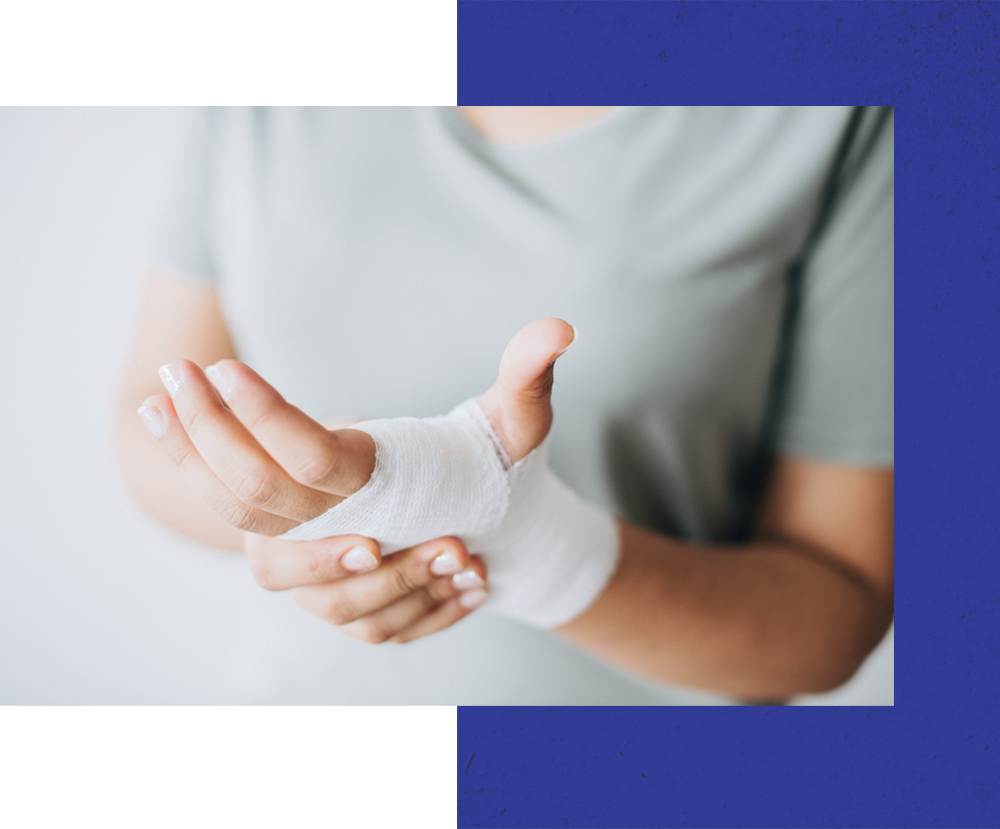 What is a Tort?
A tort is a civil wrong recognized as grounds for a lawsuit. Torts fall into three categories:
Intentional torts – For example, the act of intentionally hitting someone.
Negligent torts – Such as causing an accident by failing to obey traffic rules.
Strict liability torts – Harm caused through manufacturing and selling defective products.
 
Any wrong which results in an injury constitutes the basis for a claim by the injured party, known as tort litigation. While some torts are crimes punishable by imprisonment, the primary aim of tort law is to provide relief for the damages incurred and to deter others from committing similar harms. The injured party may sue for an injunction to prevent the continuation of the harmful conduct or for monetary damages, or both. The injured party may recover reasonable medical expenses, receive money for pain and suffering, and loss of earnings capacity—both present and future expected losses.
WE'RE IN IT TO WIN IT—FOR YOU!
If you have been injured due to the negligence of another party, you need a legal advocate who will fight hard to get you the compensation you deserve.
At Peton Law, we have both the experience and the skills necessary to handle even the most complex personal injury cases. We are committed to protecting the rights of those who are wrongfully injured. When you engage us to represent you, we're in it to win it—for YOU.
You should never have to bear the brunt of another's negligence. If you have been harmed due to a wrongful or neglectful act, you deserve justice. Our personal injury attorneys will help you get the compensation that you need to reimburse you for your losses.
WHAT OUR CLIENTS SAY ABOUT US
"Neal Peton helped me a lot. I was visiting from Germany and was involved in a car accident. Neal was very quick to respond and uncomplicated. He gave me all the advice and information I needed in this complicated situation. Thank you a lot!"
"I highly recommend Neal Peton for personal injury. My case was not big in monetary value but that made no difference in the time and personal attention Mr. Peton gave to my case. I would not even attempt to deal with the auto insurance without representation. It's confusing and stressful and it was comforting to have Neal represent me as a kind, professional attorney. Thanks again for a job well done."
GET THE LEGAL HELP YOU NEED.
GET IN TOUCH.
If you're in need of representation in a personal injury or bankruptcy case, Peton Law can help. Our legal professionals are experts in personal injury and bankruptcy law. We advocate for the best possible outcome for our clients—and we get results. Contact us today to find out how we can help you.