No one plans to file for bankruptcy. Most bankruptcies are filed because something unexpected and financially devastating happened—things like job loss, unforeseen medical problems, or divorce. Having to claim bankruptcy doesn't mean you're a bad person; filing a bankruptcy can happen to anyone. More than one million bankruptcies are filed each year in the US.
Whatever the reason for your need to file for bankruptcy, doing so is a serious decision—and one you don't need to undertake alone. Often when you file a bankruptcy you may be able to keep your home and car. We here at Peton Law are happy to offer a free consultation to discuss your situation and lay out options for you to choose.
What to expect when you hire a bankruptcy attorney
When you come to us to file for bankruptcy, we sit with you to have a one-on-one conversation about the particulars of your situation, as no two cases are the same. We believe it's important to take the time to ask questions and to answer yours as completely as possible. Choosing an attorney is not a decision to make lightly, and we want to give you all of the information you need to make an informed choice.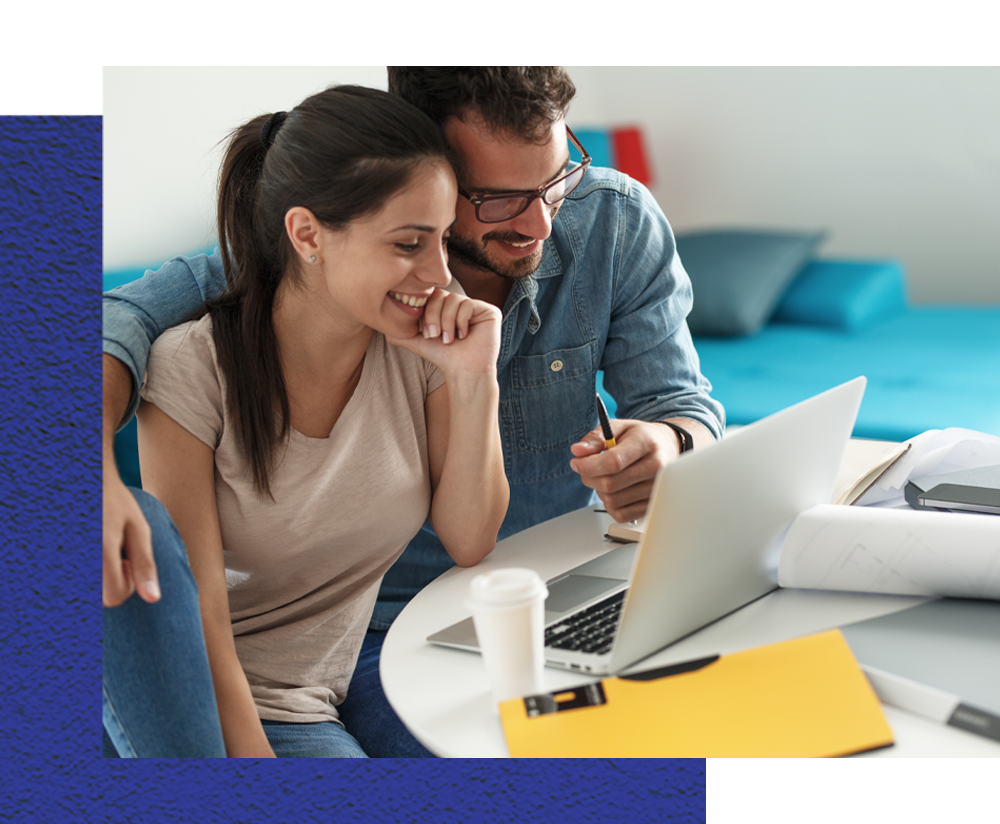 What is bankruptcy?
Bankruptcy is a legal process designed to help hard-working individuals and businesses obtain a fresh start and eliminate some or all of their debts. As soon as you file bankruptcy, your creditors must stop any and all efforts to collect debts from you. That means they can no longer call you (retaining an attorney can help with that as well). A bankruptcy can help protect you from having your utilities shut off for nonpayment. If you have a garnishment, it must stop immediately once you file. Bankruptcy will also stop a repossession, or foreclosure (however, depending on which bankruptcy you file, the repossession or foreclosure process may resume again depending on what type of bankruptcy you file).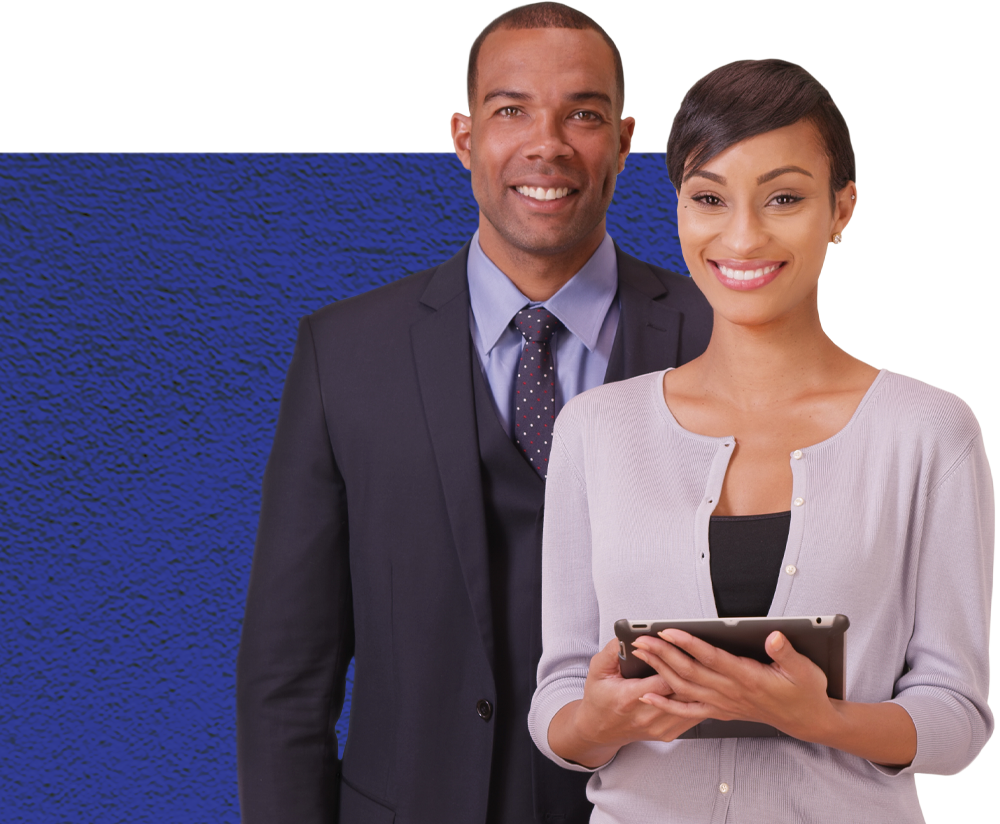 Should you file Chapter 7 or Chapter 13 bankruptcy?
While there are six different types of bankruptcies, most people will file either a Chapter 7 or Chapter 13 bankruptcy. Choosing the best type for you is something that should be done with your attorney, as there are advantages and disadvantages to each. Both Chapter 7 and Chapter 13 can help you stop a garnishment, repossession, or a foreclosure (however, one is better than the other for helping you reorganize debt), repossession, or wage garnishments.
Both protect you from having your utilities shut off for nonpayment, help to eliminate unsecured debt (like credit cards or lines of store credit), and halt debt collections. With either type of bankruptcy, you are responsible for paying your own court costs and attorney fees. However, the way debt is relieved differs between Chapter 7 and Chapter 13.
Chapter 7 Bankruptcy
If you qualify for a Chapter 7 bankruptcy, and it will meet your goals and needs, it often is the preferred choice because it is usually quicker and cheaper. In general, a Chapter 7 takes about four months from the date you file until the date your debts are discharged and your bankruptcy case is closed. The price of a Chapter 7 can vary, but is generally cheaper than a Chapter 13 bankruptcy, which can run as much $4,500, plus filing fees. In a Chapter 7 bankruptcy there are exemptions that may allow you to file bankruptcy and keep your property. That is not always the case—it is important to remember that every situation is different. You should consult with a qualified bankruptcy attorney to discuss which option is best for you. 
For example, in Oregon, there are both federal exemptions and state exemption rules. Knowing which one to choose is where it gets tricky—and that's where the legal team at Peton Law can help. We offer a free consultation to discuss your individual situation and help you determine which situation is best for you. Our goal is to help you through this difficult time so that you can come through in the best position possible.
Chapter 13 Bankruptcy
Chapter 13 bankruptcy is known as reorganization bankruptcy. A Chapter 13 requires a monthly payment for the duration of the bankruptcy, which is a minimum of 36 months up to a maximum of 60 months. The amount you pay is largely is much more tailored to an individual than Chapter 7 bankruptcy.
 
For example, you might qualify for a Chapter 7 bankruptcy, but be behind on your mortgage payments. A Chapter 13 bankruptcy would propose a repayment plan lasting 36 to 60 months, during which you would repay the missed payments over the duration of the bankruptcy.
questions about hiring a bankruptcy attorney?
As your bankruptcy attorney, the team at Peton Law is your ally and representative throughout the bankruptcy filing process. We will guide you through each step of the way, answer your questions, and represent you at any required court appearances. The process starts with a consultation about your situation and what your plan should be.
We want you to have the best possible outcome when filing for bankruptcy. We also want to support you through what can be a challenging and emotional time, so you can focus on moving forward and reclaiming your financial health.
What Our Clients Say About Us
"Neal Peton is amazing! I was in a car accident and hiring him as my attorney was the best decision I made. It allowed me to focus on healing while he took care of the rest. Neal was attentive, knowledgeable and always had my best interests in mind. I would highly recommend him to anyone who needs a personal injury attorney."
"Peton Law has a great staff. I was referred to Neal for my car accident and he made my life so much easier. I didn't have to stress over talking to the insurance company deadlines or dealing with paperwork. Definitely worth it and I highly recommend him! 
What Our Clients Say About Us
"Neal Peton is an honest, personable and friendly attorney. He treats his clients as human beings and not just as a business transaction. I would definitely recommend Neal as a lawyer."
"Peton Law was very helpful with my case. Neal provided details and demonstrated great communication throughout the process. Highly recommended." 
GET THE LEGAL HELP YOU NEED.
GET IN TOUCH.
If you're in need of representation in a personal injury or bankruptcy case, Peton Law can help. Our legal professionals are experts in personal injury and bankruptcy law. We advocate for the best possible outcome for our clients—and we get results. Contact us today to find out how we can help you.