EXPERIENCED BICYCLE ACCIDENT ATTORNEY
As a cyclist, you are vulnerable and exposed while sharing the road with large, fast-moving vehicles weighing thousands of pounds. When a driver injures you while riding, you need an experienced lawyer who is prepared to stand up for your rights.
At Peton Law, our Keizer and Salem personal injury attorneys help injured cyclists get the compensation and justice they deserve. If you need representation for a bicycle accident injury, get in touch to discuss your case.
What is the value of my bicycle accident injury case?
So much goes into establishing the dollar value of any personal injury case. Of course, you want your medical bills and lost wages to be covered, not to mention the replacement or repair cost to your bike. You may be entitled to compensation for these losses, in addition to damages for pain and suffering, and loss of future earnings.
Insurance adjusters will often try to low-ball you, offering a settlement that doesn't cover your medical expenses, never mind pain and suffering or lost wages. You have a legal right to seek compensation. Peton Law personal injury attorneys can help you get the resolution you need to get back in the saddle again—both figuratively and literally.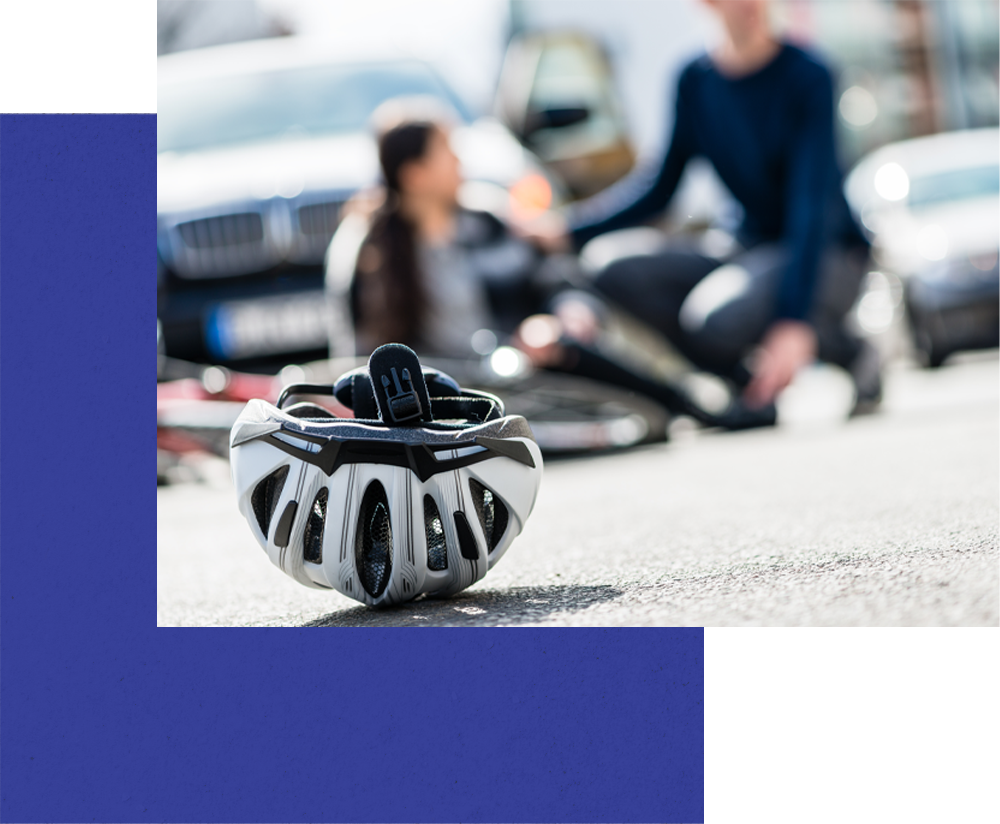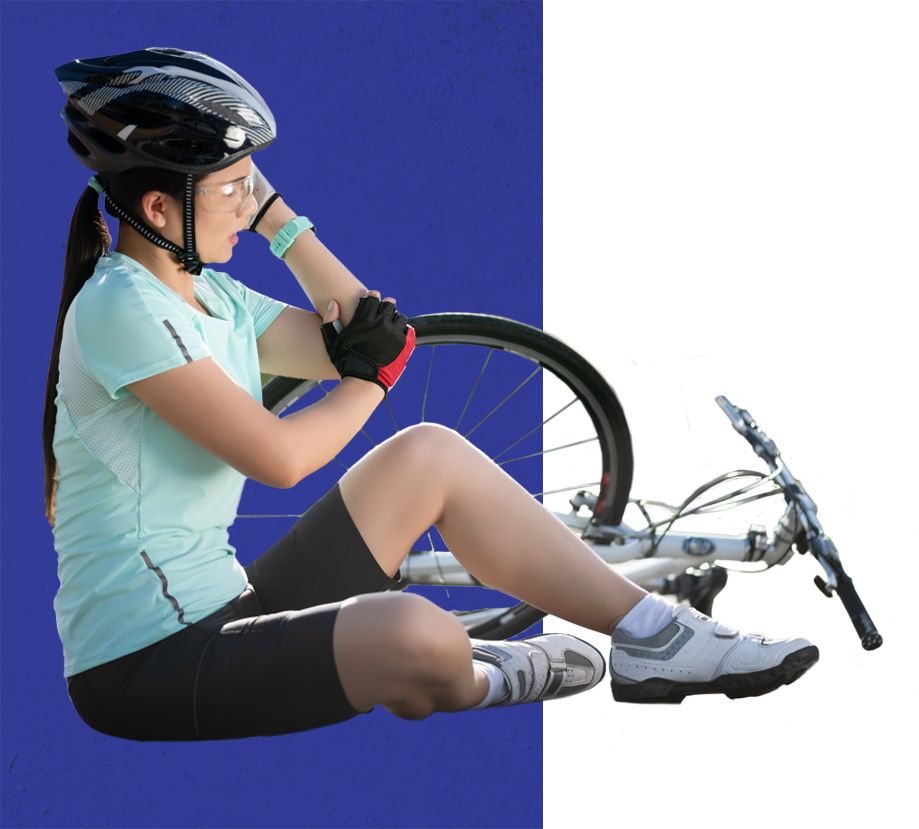 Getting your bicycling accident bills paid when insurance won't settle
Insurance companies are notorious for trying to settle for the minimum amount possible. Sometimes they offer to pay nothing at all to preserve their profit. Their greed shouldn't spell financial disaster for you. If you've been injured in a bicycle accident and you want to receive the maximum settlement possible, you need an attorney who will fight for you to the fullest extent of the law. The legal team at Peton Law is here to do just that.
DON'T SETTLE FOR TOO LITTLE
Seeking coverage for your medical expenses can be disheartening, frustrating, and unproductive—especially if you are dealing with insurance adjusters yourself. Insurance agents are notorious for offering the lowest possible settlements in order to maximize the insurance company's profits. PIP insurance can cover some of your medical expenses, but these coverage limits are often inadequate.

If you have been involved in a cycling accident and your medical bills and lost wages exceed PIP insurance limits, it is time to review your case with a qualified Oregon pedestrian accident lawyer. At Peton Law, we're experts at helping you maximize your personal injury settlement while navigating the complexities of insurance, liability issues, and also protecting your rights.
Damages You May Be Eligible to Receive
Depending on the severity of your injuries, you may be eligible to receive compensation for the following expenses and damages:
Medical bills
Future medical bills / ongoing health care
Lost income, vacation, sick or personal time
Pain and suffering
Disfigurement / dismemberment
Emotional Injury
Wrongful death
Property damage
What Our Clients Say About Us
"I was injured in an accident and was given Neal's name. Neal was very helpful with the information in making my decision to allow an attorney to represent me. I am pleased with the outcome of the case and would use him again if I need an attorney."
"I hired Neal Peton to assist me with a personal injury claim. He was very helpful, understanding, and I have highly recommended him to friends. Though I hope I never need a personal injury attorney again, I would certainly call Neal if I did."  
GET THE LEGAL HELP YOU NEED.
GET IN TOUCH.
If you're in need of representation in a personal injury or bankruptcy case, Peton Law can help. Our legal professionals are experts in personal injury and bankruptcy law. We advocate for the best possible outcome for our clients—and we get results. Contact us today to find out how we can help you.