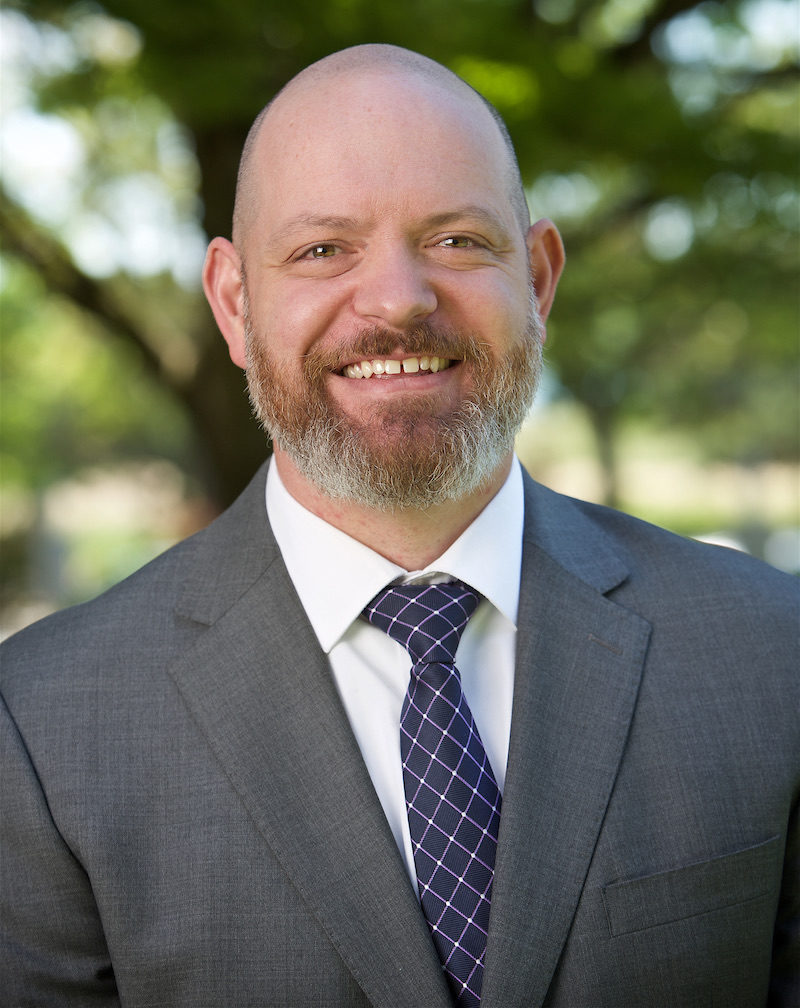 Meet Neal Peton
"Growing up, I was taught a strong sense of right and wrong, and I think that transferred easily to my legal practice. The tort law is about taking responsibility for mistakes. Insurance companies aren't always willing to take responsibility for the mistakes of their insureds.  
My passion is fighting hard to make sure my clients receive the maximum protections and settlement money they are entitled to by law—and doing so in such a way that preserves the dignity of my clients."
Expertise You Can Trust
Neal Peton graduated from Willamette University College of Law and was admitted to practice in 2007. Mr. Peton also holds degrees in philosophy and business administration. He is licensed to practice law before the United States Court for the District of Oregon as well as the State Courts of Oregon.  Mr. Peton focuses on personal injury and negligence cases, as well as bankruptcy law.
When he's not battling the bureaucracy on behalf of his clients, Neal can often be found car camping, sea kayaking, backpacking, snowboarding, or hiking the beautiful Pacific Northwest forests with his family.
What Our Clients Say About Us
"Neal was amazing. He was incredibly easy to work with—personable, responsive and diligent. Getting ahold of him was a breeze throughout the entire process. He definitely went to bat for me. I highly recommend his services to anybody with a personal injury claim."
"I'd like to personally thank you, Neal, for taking on such a difficult case. You are an amazing attorney. I appreciate your patience with me. Thank you!"
"I worked with Neal for over 10 years and he really cares about his clients. Whenever I had a question about personal injury Neal was always there to help me with expert advice."
Practice Areas
We are personal injury and bankruptcy law specialists. Let us help you resolve your legal difficulties, receive compensation for your losses, and keep the assets you have.
Get Results. Book a FREE Consult Now
If you're facing financial difficulties, in pain, wondering if you even have a case, we're here to help. Schedule a FREE call now to speak with an attorney.
GET THE LEGAL HELP YOU NEED.
GET IN TOUCH.
If you're in need of representation in a personal injury or bankruptcy case, Peton Law can help. Our legal professionals are experts in personal injury and bankruptcy law. We advocate for the best possible outcome for our clients—and we get results. Contact us today to find out how we can help you.